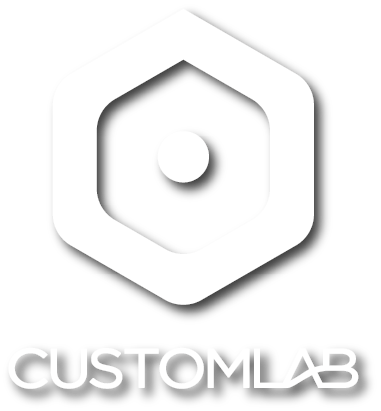 EST.2010
For 13 years it has been our mission to improve player performance through golf equipment optimization. We continue to offer our clients the finest selection of tour proven golf club heads & shafts plus our vast fitting knowledge and experience.

With Tour proven technology in GC Quad, our expert club fitters can precisely optimize performance through a players golf bag.
Modern club design is as much an art form as it is at the forefront of technology.

The constant evolution of materials has led to lighter, stronger, and faster technologies with evermore beautiful designs.

In turn this has allowed an ever-growing number of options to suit any driven golfer's player profile at the time of the fitting and beyond.

Our Custom Fit Performance Centre's are based in three locations in the UK.
Our Hitchin Studio is based 30 mins north of London in Hertfordshire.
Our Brocton Studio is based 30 mins north of Birmingham in Staffordshire.
Our Putter Lab is located in Bedford, Bedfordshire.

We are happy to accept trade-ins so if this is something that interests you, please get in touch and we can talk you through our process to ensure you get the best value back from your current clubs.
Great experience and service.
Oliver Gant
Tom was brilliant with Freddie very helpful and professional
David Carder
FOLLOW @

CUSTOMLAB.

GOLF ON

INSTAGRAM